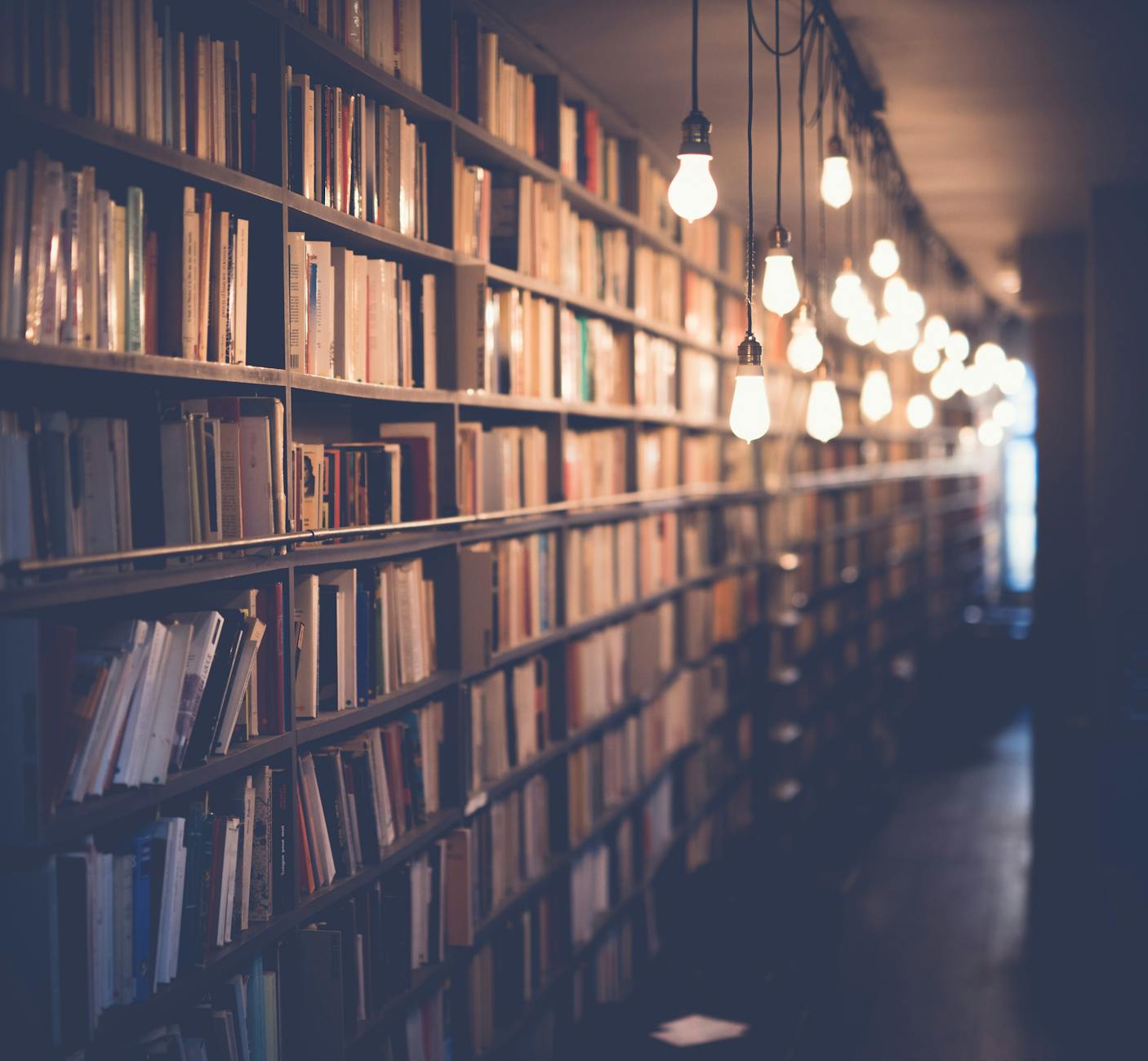 Added a podcast this week and a playlist as promised from last week's posting. I hope you enjoy the rabbit hole this week. Happy holidays!
1. I enjoy a good run. I've been doing it for 5+ years. But, lately I've not been as vigilant as I usually have been. I needed to find my mojo again. Got me back on the road to running this week with 3 run streaking going currently. Here's what a brief jog can do, even for just 15 minutes: http://qz.com/quartzy/1413808/heres-what-a-brief-jog-can-do-for-your-brain
2. It's probably far and few between that have the kind of addiction that I have to coffee. I can have a fresh pour over an hour before bed and sleep like a baby. I enjoy the manual labor of creating the perfect cup. If you like pour overs, I found this one for you: https://www.forbes.com/sites/curtissilver/2019/12/15/best-pour-over-coffee-makers/amp/
3. You ever hear about ghosting someone? I've had it happen to me. I'm starting to see it happening in my work life too. Here's a little bit on how it can happen and it's impact on the professional world: https://megaphone.upworthy.com/p/ghosting-at-work
4. Violent extremism queue moderator? Strange. What's the impact on someone physiologically speaking being a moderator for some of the most violent content on the planet? Not enough money in the world, that's for sure. Here's Peter and Daisy along with what being a moderator in this line of work can do to you: https://verge.cmail20.com/t/d-l-xkyyutt-bjdkrjkdk-t/
5. One of my personal favs for podcast listening is Arm Chair Expert. Dax Shepard is an amazing host. He happened to get his hands on Malcolm Gladwell which is one of the best eps I've heard yet. One day, this is the podcast that I want to be the closet to in content. Check it out here: https://podcasts.apple.com/us/podcast/armchair-expert-with-dax-shepard/id1345682353#episodeGuid=479646e5-3b6d-46cf-8339-3b2372ab4458
6. AirPods whether Pro or otherwise are one of thee hot items this holiday. I wanted to get the most out of mine. I found this post on tips and tricks. If you have a pair, check it out here: https://www.cnet.com/how-to/apple-airpods-we-show-you-how-to-unlock-all-of-their-magical-features/
7. And to go with those new noise canceling headphones, sometimes you need a little something to go with them. As promised, here's my ambient playlist that I listen to when I need that special white noise for writing and concentration at work: https://music.apple.com/us/playlist/pure-ambient/pl.a9bd89e7b22e45cbaac40b58c9d3d09b
Hope you enjoyed this week's list and plays. Have a great week ahead!
✌🏻 Shawn